Keep In Touch With Us!
Subscribing is an easy way for us to keep you updated and spur you on towards love and good deeds!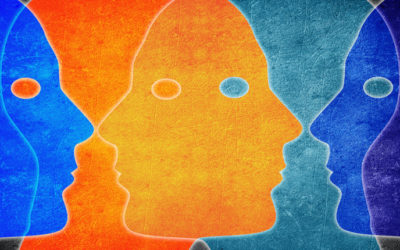 In the last series, we discussed the distinctions between a Reformed (Covenant) approach and a dispensational approach to Biblical counseling. It was observed while the Reformed approach uses Scripture and the Reformed tradition, a dispensational approach uses...