Keep In Touch With Us!
Subscribing is an easy way for us to keep you updated and spur you on towards love and good deeds!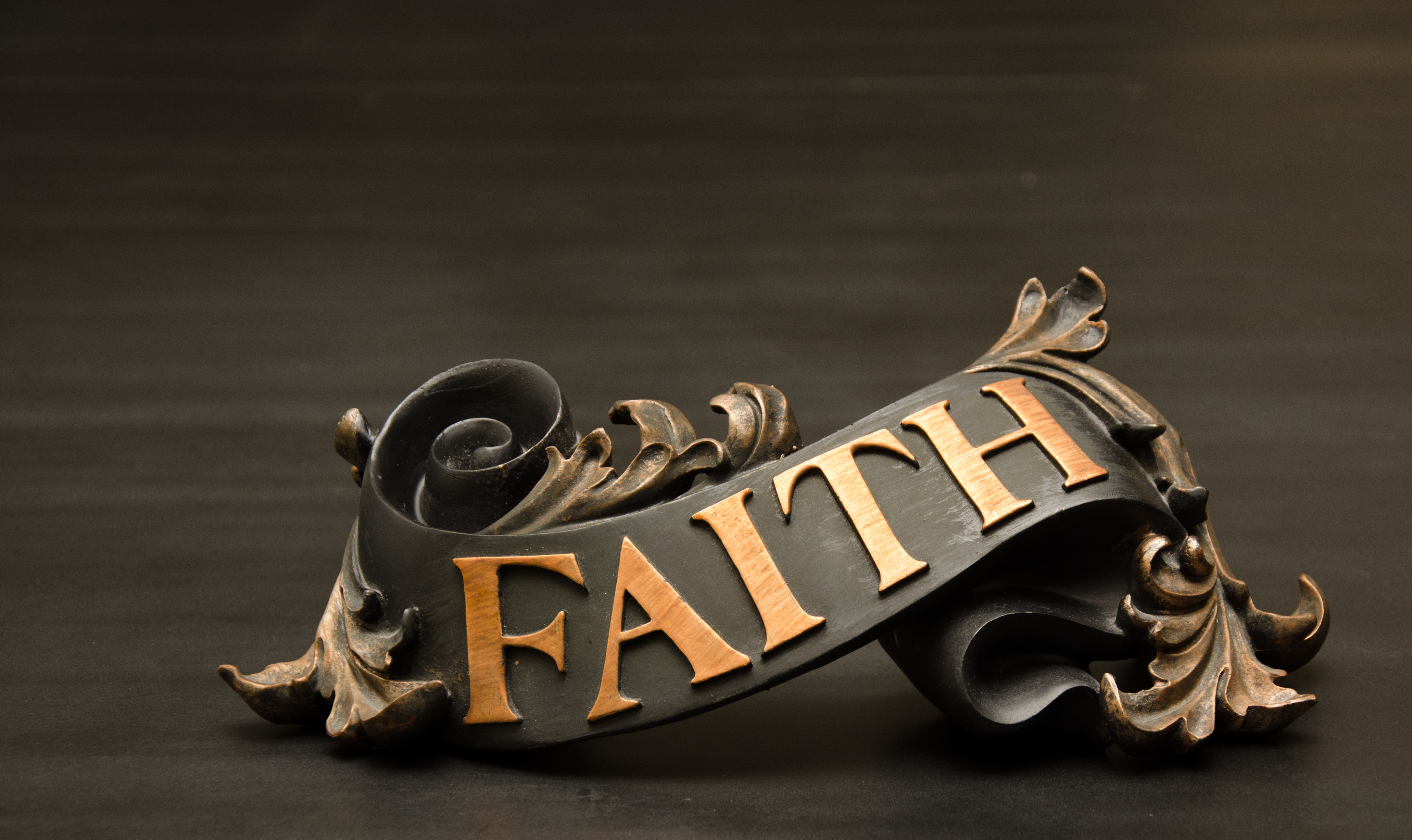 Faith is an important component of Christian living. Our Lord Jesus emphasized the importance of living by faith and the Bible speaks volumes about faith. Biblical usage of the word "faith" reveals that faith has two applications: the noun "faith" and the verb...